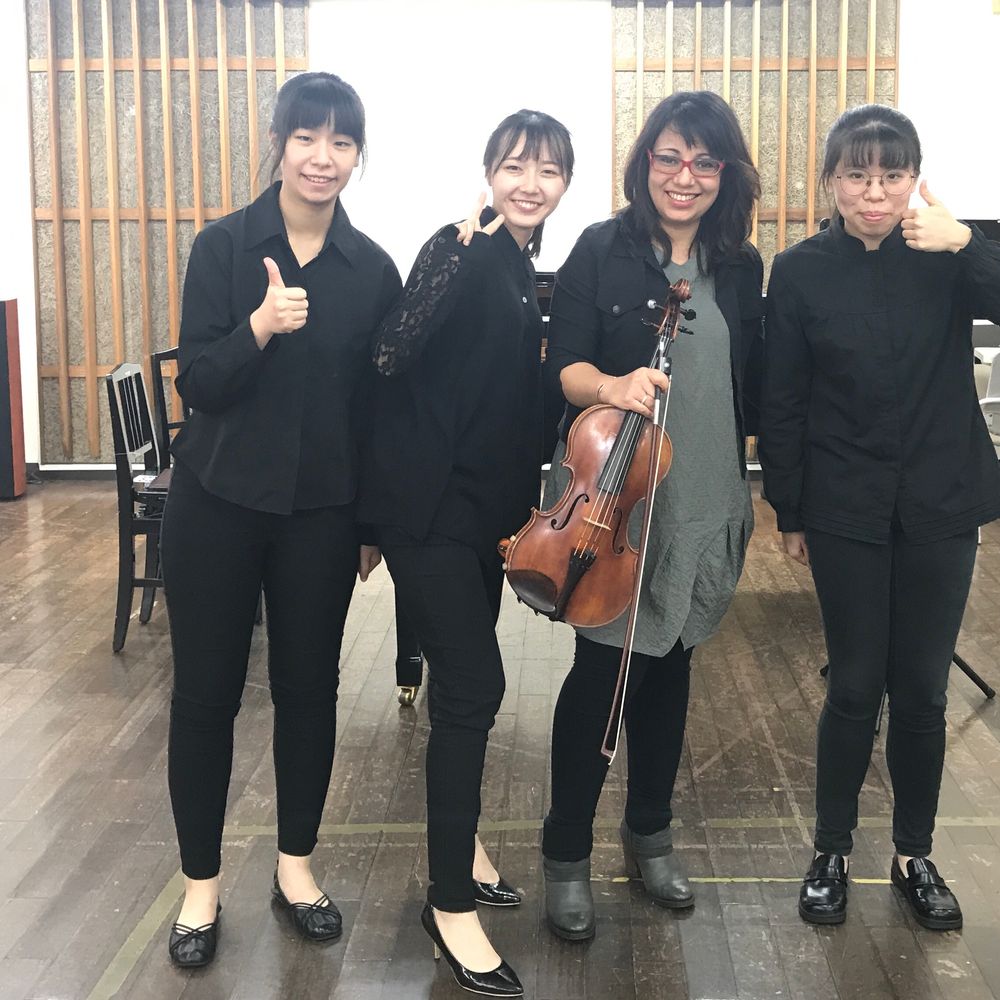 Rita after a masterclass in Taiwan
Teaching philosophy and sample masterclass topics
Want to have us come to your school and give a masterclass/lecture?  Read  our teaching philosophy below:
 
The art of teaching string playing has changed very little over the last three centuries. Traditions of technique and musical interpretation are still handed down from generation to generation through the one-on-one master-student relationship. Violinist Anton Miller and violist Rita Porfiris' musical lineage on both sides can be traced to famed pedagogues Ivan Galamian, Leopold Auer, Ottkar Sevcik and the 19th century Hungarian violinist Joseph Joachim, collaborator and close friend of Johannes Brahms. As a result of this distinguished pedigree, the duo is dedicated to preserving traditional technical foundations and making the connection between an understanding of music and the relationship of technique to repertoire performance.
Young musicians must develop a sense of their own personality and artistic signature through a skillful grasp of differing technical, musical and expressive styles. A sense of perspective is gained through discussions of related art, music and historical events surrounding  current repertoire and technical goals. Students must also understand modern culture and trends and how they relate to the past.  From a mechanical standpoint, learning about the human body and how physical techniques relate to muscles as well as students'  own body shape helps ensure a long and injury-free career.
As we build on the lessons of the past centuries our goal is to form true ambassadors of music in the 21stcentury: physically and mentally healthy musicians, creative and innovative interpreters with a sense of perspective, teachers and contributing members of society.
Sample masterclass topics:
The Michelangelo approach to upper string playing: what you can "take away" from your technique

Expressionism vs. Violinism/Violism: untangling the tangled priorities

Discovering the expressive powers of the right and left hands

Musical rhythm and its physical realization

Finding the acoustic potential of the instrument

Basic Sevcik concepts for the left hand

Differing schools of violin bow styles

Legato: the only bow stroke you'll ever need

Galamian bow arm techniques and exercises

Techniques for better Bach

The Virtuoso Practicer: how to structure your practice time for maximum efficiency

After slow practice, what next? Steps to bridge the gap between slow practice and performance

Understanding the benefits of "Results vs. Procedure" oriented practicing

Effectively communicating

Managing performance fears and anxieties

Exploring the essence of musical artistry

Building a structure for interpretation

Reading music: eye to brain to ear to fingers.

The language of music from notes to phrases and character

Commissioning and learning new music using today's technology
Want to study with one or both of us?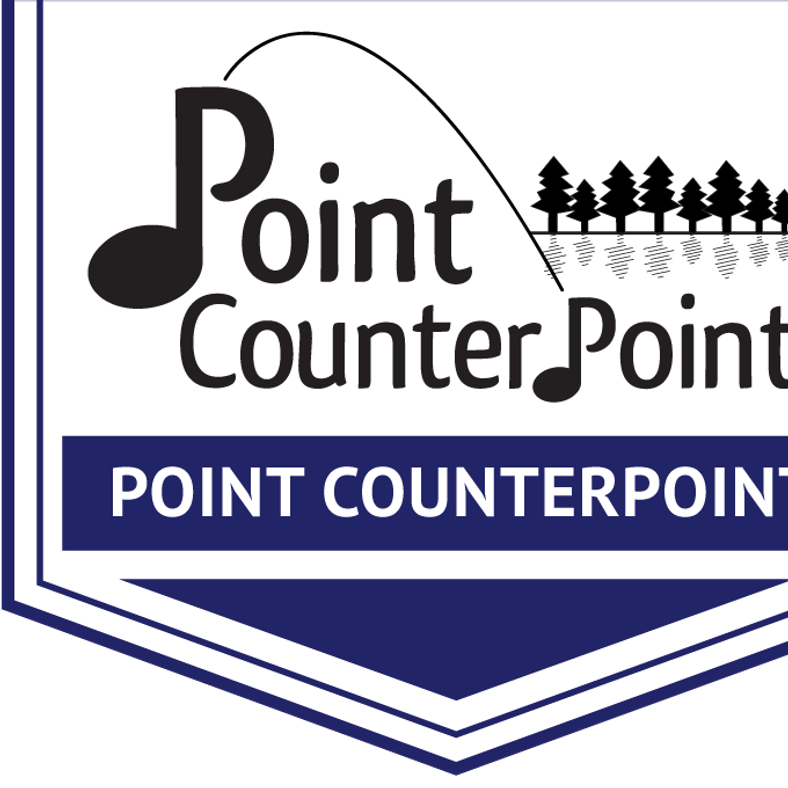 Point CounterPoint
Chamber Music for high school students and adult amateurs
Join us on beautiful Lake Dunmore in Vermont for a classic camp experience!
High school session (ages 14-18): July 19- Aug 1, 2020
Adult amateur session: Sept 3-6, 2020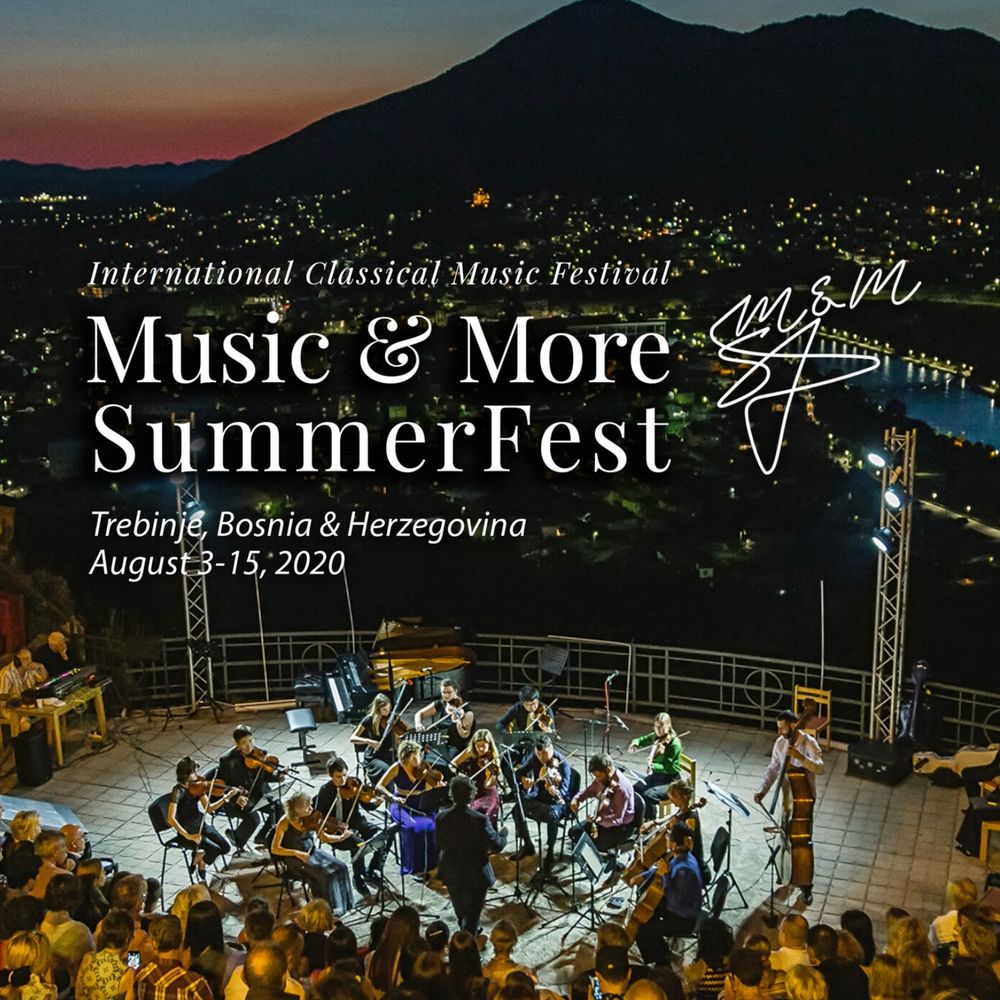 Music and More Summerfest
International classical music festival
Experience music in beautiful Trebinje! Masterclasses, chamber music, concert competition, orchestra, lessons. ages 13-adult
Aug 3-15, 2020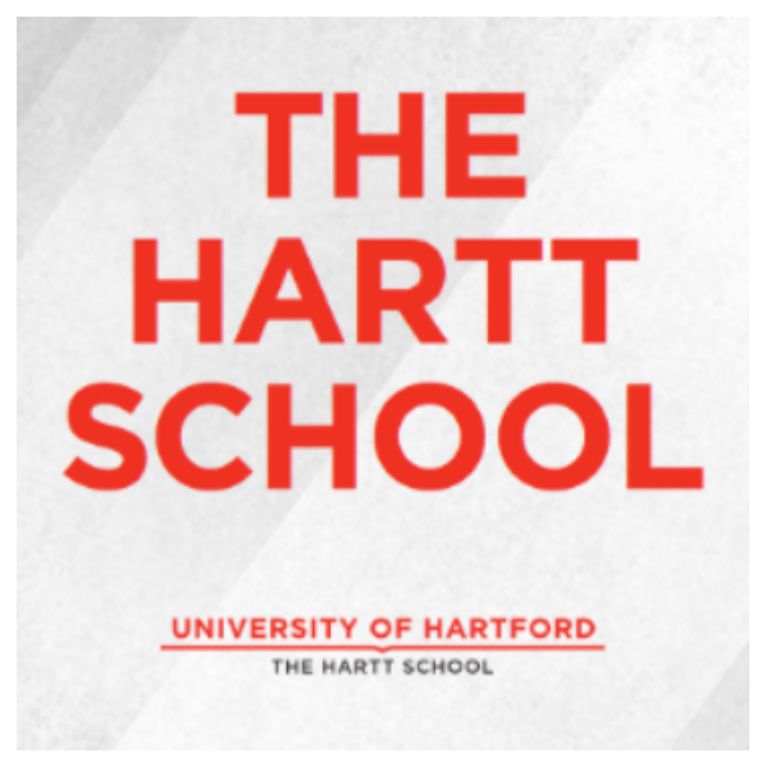 The Hartt School
Undergraduate and Graduate degrees
The Hartt School offers conservatory style learning in a University setting.  To prepare students for various kinds of music careers, Hartt offers instrumental performance and chamber music degrees, degrees in music education, music management, composition, theory, history, and acoustical engineering.  Students benefit from low teacher-student ratios and a personalized course of study. Become the 21st century musician you always knew you could be!