Come with us to Bosnia-Herzegovina!
UPDATE: The Director of Music and More is still waiting to see if the festival will be held this summer.  Check back for updates.
Ever wanted to take lessons with or get coached by us? Or enjoy an immersive musical experience while touring beautiful Bosnia-Herzegovina? Join MP2 this August 3-15 at Music and More SummerFest in beautiful Trebinje. Click here for more info: SummerFest. Open to ages 14- adult.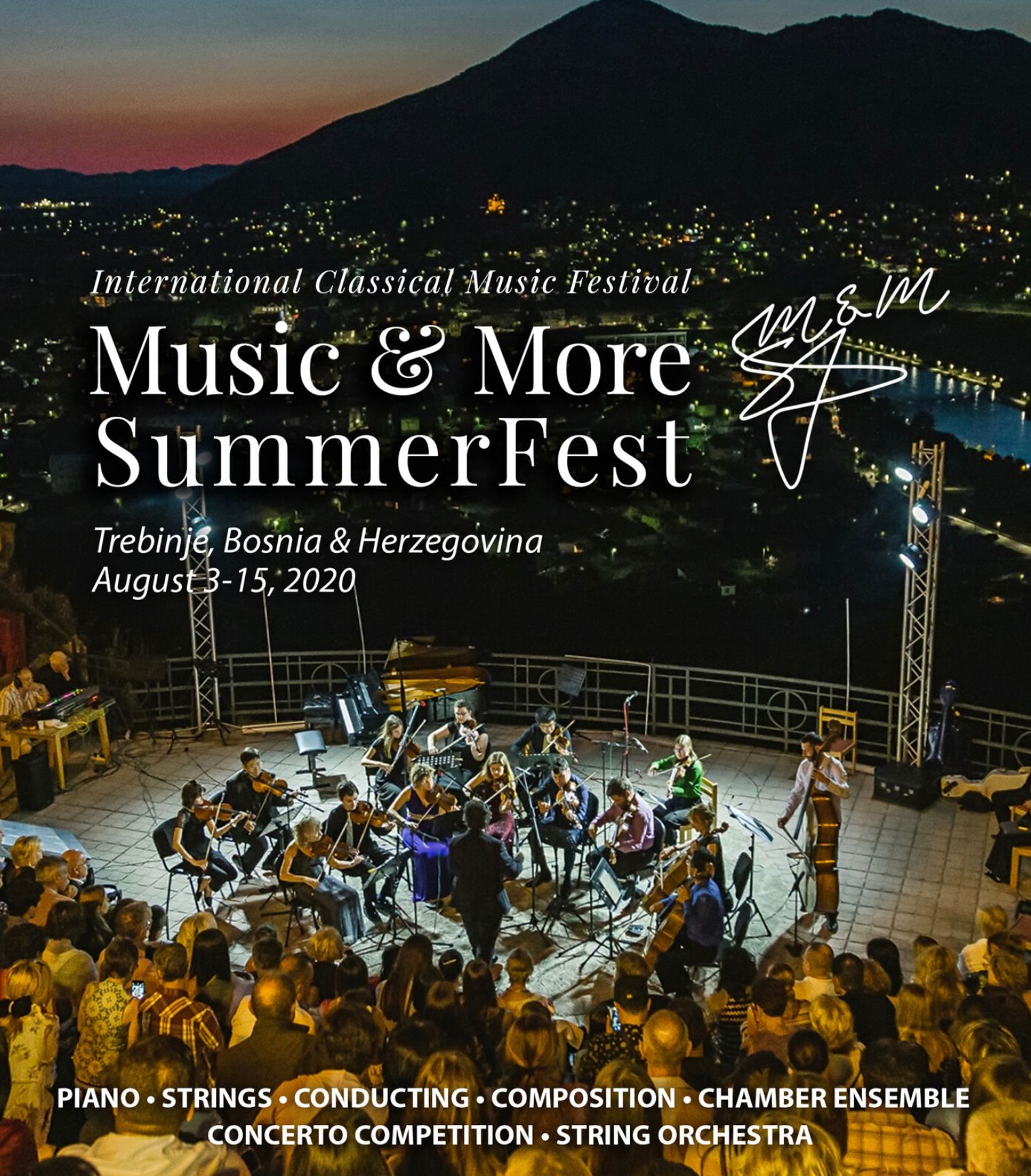 Anton and Rita with one of our favorite pianists, Joseph Kalichstein, perform Schubert's Trout Quintet in Providence, RI (not pictured: John Pellegrino and Paul Kushious)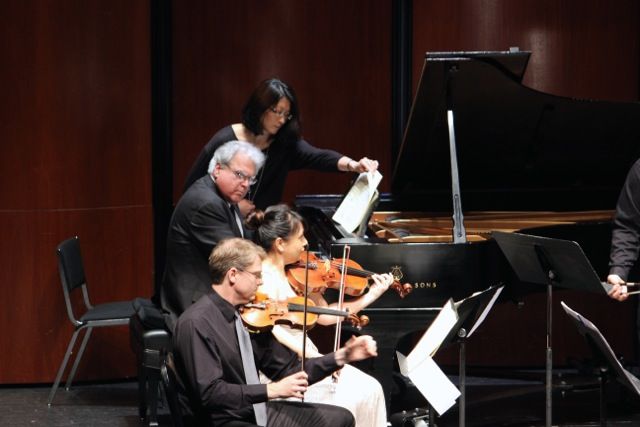 photos by Craig Kohanski
Aerial view of the MP2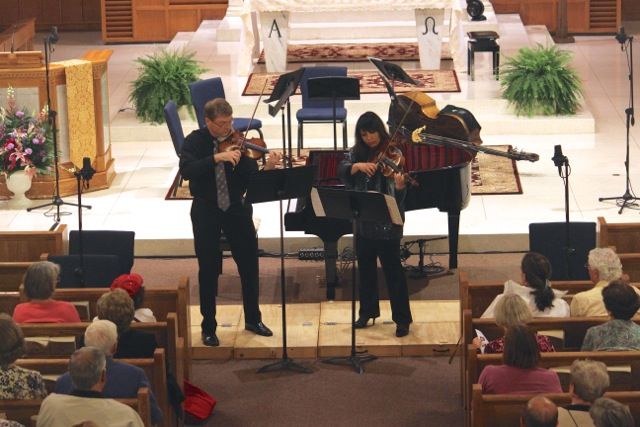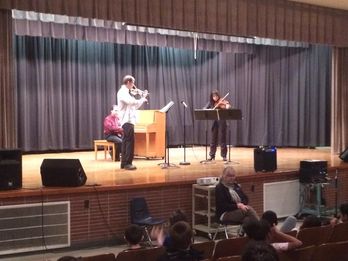 Anton and Rita teaching kids about string music at Prescott Elementary in Lincoln, NE
Update 3/21/20:  Like many of us around the globe, we are under a quarantine order from our local government.  Staying home is truly the best way to "flatten the curve" and reduce the strain on all of our infrastructures.  We do not know when our live performances will resume, since many were international as well as in different states with different quarantine orders.  We are fortunate in that there are still things we can do artistically, so please bear with us as we upload new content on various social media and this website.  Additionally, our 4th CD is finally in production, and we will release tracks of it to hopefully provide some entertainment for this difficult time!  Stay safe everyone!